Places to Visit near and around Jilling, Bhimtal, Nainital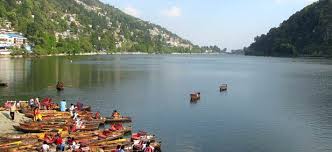 Nainital
Nainital is a Himalayan resort town in the Kumaon region of India's Uttarakhand state, at an elevation of roughly 2,000m. Formerly a British hill station, it's set around Nainital Lake, a popular boating site with Naina Devi Hindu Temple on its north shore. A cable car runs to Snow View observation point (at 2,270m), with vistas over the town and mountains including Nanda Devi, Uttarakhand's highest peak.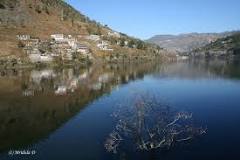 Bhimtal
Bhimtal is a town and a nagar panchayat in Nainital district in the state of Uttarakhand, India, situated at an altitude of 1370 meters above sea level and is about 22 kilometers from Nainital.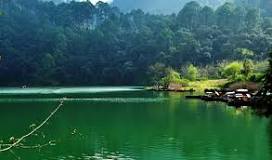 Sattal
Sattal or Sat Tal is an interconnected group of seven freshwater lakes situated in the Lower Himalayan Range near Bhimtal, a town of the Nainital district in Uttarakhand, India.
Naukuchiatal
Naukuchiatal or 'lake of nine corners' is a small hill station in Nainital district of the Indian state of Uttarakhand. The lake is 175 feet deep and is situated at 1220 mts above sea level. It is surrounded by hills covered in trees and shrubs.
Mukteshwar
Mukteshwar is a town and tourist destination in the Nainital district of Uttarakhand, India. It sits high in the Kumaon Hills at an altitude of 2286meters, 51 km from Nainital, 72 km from Haldwani, and 343 km from Delhi.
Ranikhet
Ranikhet is a hill station and cantonment town in Almora district in the Indian state of Uttarakhand. It is the home for the Military Hospital, Kumaon Regiment and Naga Regiment and is maintained by the Indian Army.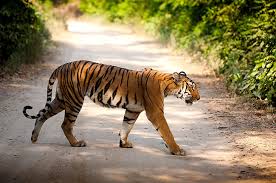 Corbett
Jim Corbett National Park is a forested wildlife sanctuary in northern India's Uttarakhand State. Rich in flora and fauna, it's known for its Bengal tigers. Animals, including tigers, leopards and wild elephants, roam the Dhikala zone.